What our Clients are Saying
Danny Boman and Katie Davidson are a dynamic duo! They are positive, personable, transparent, knowledgeable and responsive professionals. Each of them bring unique strengths; however, it is their synergy that is the key to success.

Throughout the entire process of listing and selling our home Danny and Katie quickly provided us with relevant information and resources to ensure our success. They went above and beyond to help us reach our goals. This included coordination with an agent across state lines so we could purchase our dream home.

Our family can't thank Danny Boman and Katie Davidson enough for their support. We are so pleased to have had the opportunity to work with them and strongly encourage others to do the same.
Marie B., via Yelp and Facebook
Katie and Danny were extremely helpful in getting our house sold at full asking price! They are knowledgeable, friendly, experts in their field with great attention to detail.

They efficiently and effectively handled multiple obstacles between listing day and closing day and absolutely went above and beyond to meet our needs. It was a pleasure working with them both and I highly recommend them to anyone wanting to buy or sell a home in San Diego County.
Mike N., via Yelp
I'm not really sure what to say here other than you should HIRE THESE PEOPLE. We had a very tight timeframe to sell and purchase because money was just going to be tight no matter what we did.

Danny and Katie not only made homeownership possible for us in San Diego, but they also made the experience really kind and generous. they navigated us through the difficult process of buying a home, contingent on the sale of our condo.

They were seamless in handling every single detail. These two believe in honest, transparent and fair dealing to their core.

It's the way home buying and selling should be. I can get very frustrated with "stuff" very easily and they both were there to assure my wife and I that we would, indeed, get into the home we loved. I can't recommend them more. Do yourself a favor and give them your business. You won't regret it.
Brian R., via Google, Yelp, and Facebook
We used Katie and Danny to purchase a 2nd home in Imperial Beach - They were awesome. They were able to get us help on plumbing problems with the house, everyone they recommended was great.

They always answered all of my questions and were available after work and on weekends - which was great. Highly recommended.
Dawn B., via Yelp
If you're looking for someone to be patient and take you to hundreds of houses before deciding the perfect one, Danny and Katie are the realtors for you. They handle everything and make the stressful home buying process a breeze! I never had to worry about negotiating the best deal or my loan falling through because they triple check everything.

I bought my house in 2017 and every holiday they STILL come by my house and leave me a gift basket. TALK ABOUT ABOVE AND BEYOND CUSTOMER SERVICE!!! I will use them anytime I need to buy/sell a home.
Sami K., via Yelp
Danny was extremely helpful in getting our house sold. He is knowledgeable, friendly, and an expert in his field. His team got our home sold in under 24 days in a degraded market! Above and beyond is his motto and for us, he lived up to it.
Dawn N., via Zillow
Katie and Danny are true angels! From the moment I met them until after my home closed escrow, they were dedicated, trustworthy and beyond attentive...They are not only my realtors but now my friends ((: Thank you for everything!!!!! Love you both!!!!
Jennifer R., via Zillow
Katie
Davidson
Lic. #01972793

Call or Text:
619-921-5918
Email:katiedrealty@gmail.com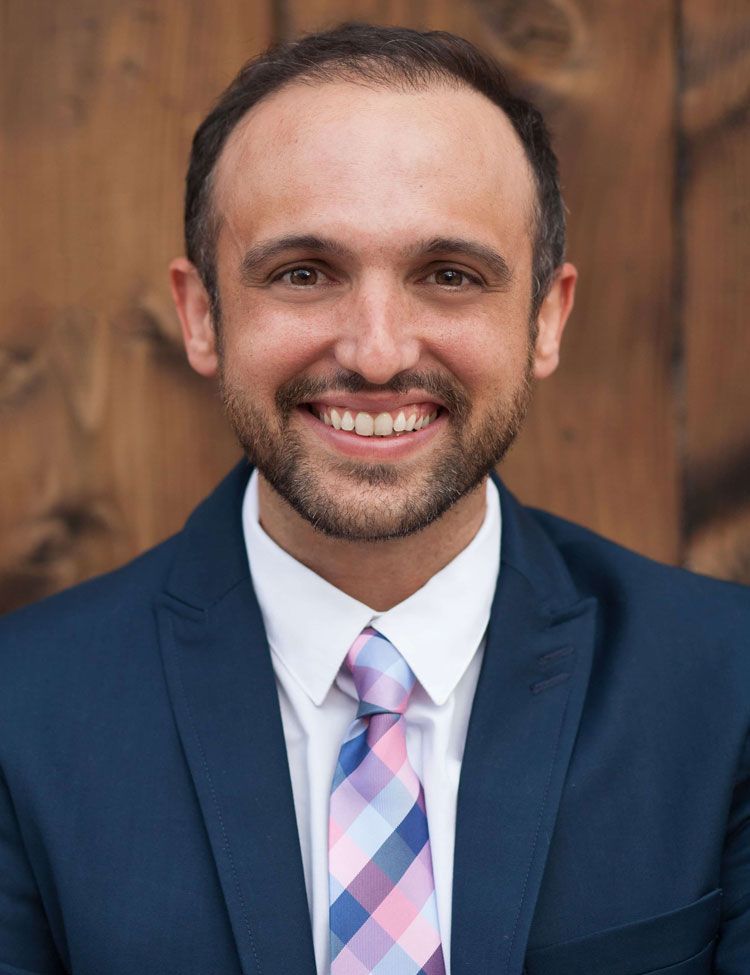 Danny D. Boman
Lic. #02050731

Call or Text:
619-246-7564
Email:DannyDBoman@gmail.com