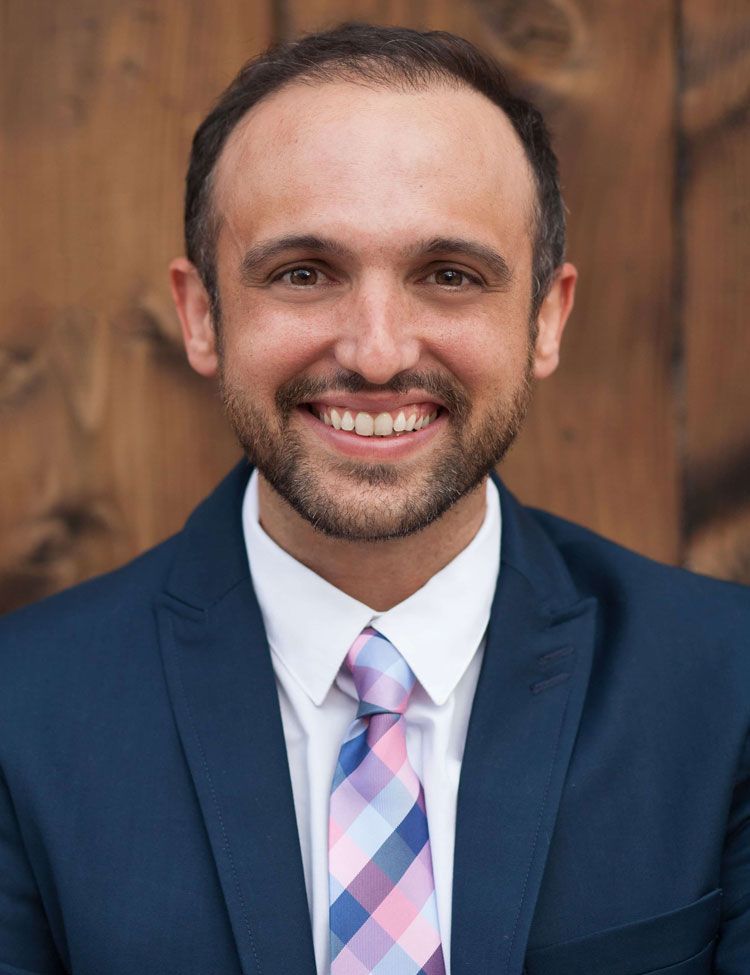 Danny D. Boman
Lic. #02050731

Call or Text:
619-246-7564
Email:DannyDBoman@gmail.com
Meet the Team
Katie Davidson and Danny Boman of KD Homes are dedicated to exceed your Real Estate expectations by representing your best interests, either in the SALE or PURCHASE of your home or investment property.

Katie and Danny are dynamic, outgoing, and passionate about their role as your Real Estate Experts.
​​​​​​​
They maximize their strengths by combining their prior professional experiences and skills, with their current experiences as Realtors in the Greater San Diego area, to bring you the best representation available.

​​​​​​​Their brokerage, REALTY EXECUTIVES DILLON, has over 30 years of experience in San Diego County, with three offices to serve you in Chula Vista, Eastlake, and El Cajon.

Contact Katie or Danny today to find out how they can make your Real Estate Dreams a Reality!"
Katie
Davidson
Lic. #01972793

Call or Text:
619-921-5918
Email:katiedrealty@gmail.com