A Recent Success
Finest City Realty Team has two awesome NEW LISTINGS!

If you're looking for a mature, character home in Chula Vista with beautiful newly restored *original hardwood flooring*, a large flat lot, RV parking, and a cul-de-sac location, with 3 BR / 2 BA, we have the perfect home for you!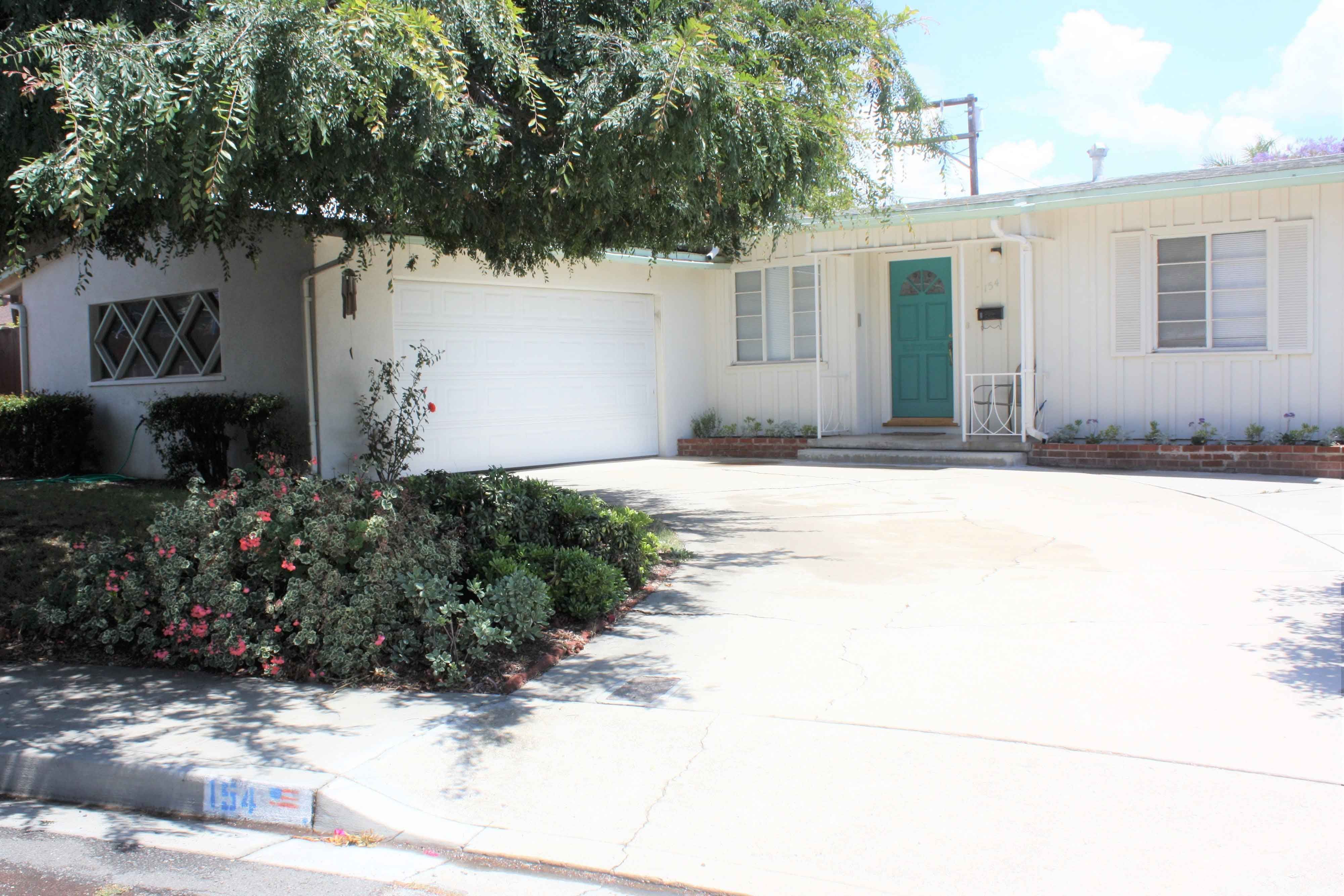 We're also excited to be listing a *3,334 sq. ft. home* in the* Sunbow* community of East Chula Vista. This home boasts plantation shutters throughout; 4 BR / 3 BA, an enormous loft, and an upstairs laundry room.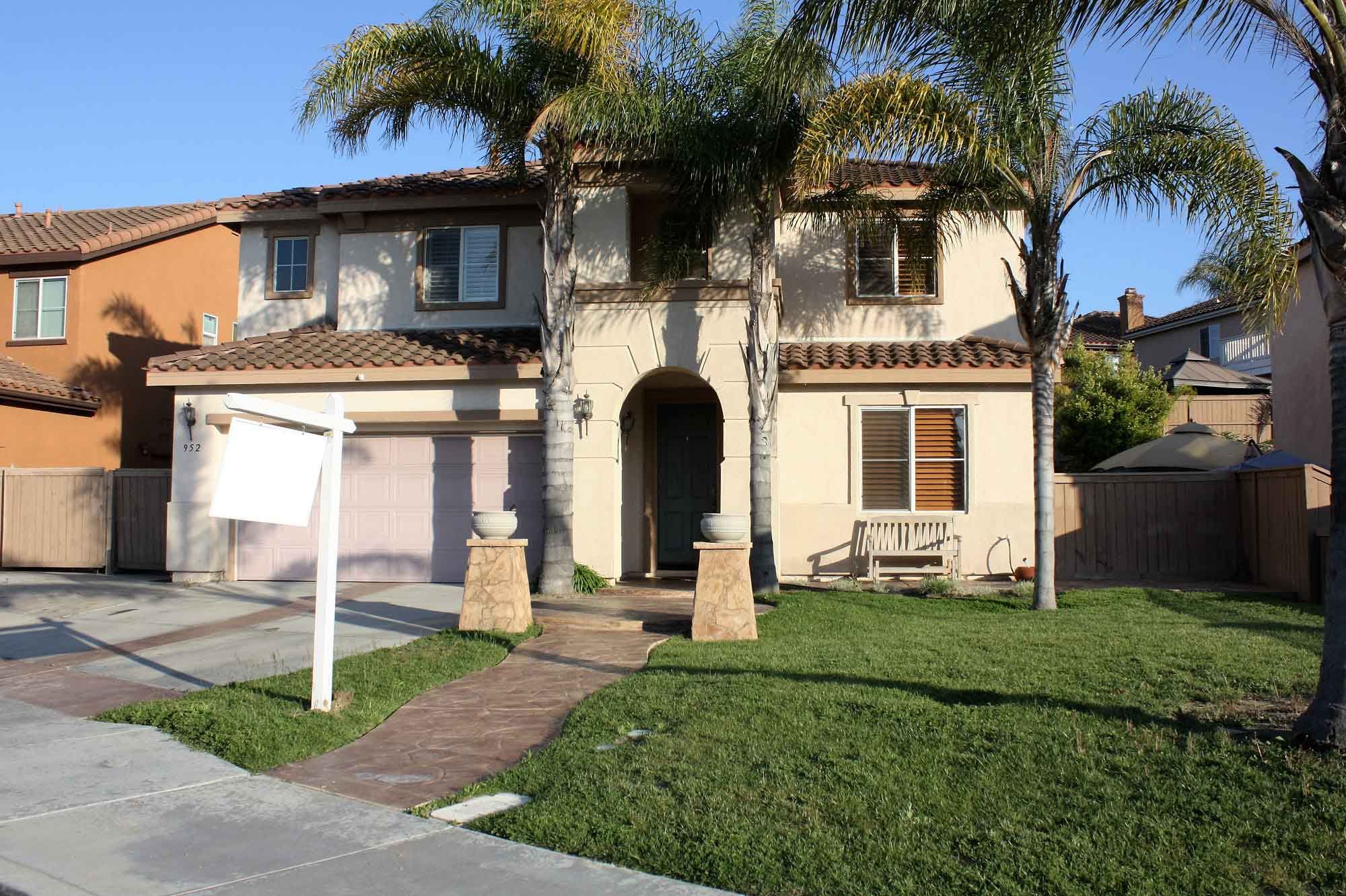 Hidden Homeowner Costs
Closing costs
There are several smaller fees that add up to a rather large sum when you're going through the closing process—loan fees, attorney fees, underwriting fees, and more. They typically add up to 2–5% of the purchase price. For a $300,000 home—roughly the national median—that's in the neighborhood of $10,000, so be sure to budget for it.
Appraisal
Your lender will require an appraisal, and the appraisal fee (a few hundred dollars) comes out of your pocket.
Inspection
The few hundred dollars you'll pay for a home inspection is money well spent, but it's something you have to keep in mind during the purchase process. You'll have the peace of mind of knowing the house is free from any major issues, and you're making a smart, solid investment.
Insurance
Although homeowners insurance isn't legally required, it'll almost certainly be required by your lender. Further insurance, such as flood insurance, may also be required (depending on your location).
Home Owners Association
If you're living in a property or community with shared spaces, you'll almost certainly have an HOA fee. This pays for things like trash removal, maintenance of common areas, and for recreational facilities like gyms and swimming pools.
Five ways you can get earnest money back
No matter how much time you spend on researching and educating yourself about your home purchase, it's hard to cover every detail. Here are a few tips for avoiding rookie mistakes with your first home purchase.
Earnest money is a deposit you pay when you make an offer on a home—it's a way to show the seller that you mean business. Usually you can't get it back, but there are several circumstances that allow you to recover your earnest money.
1. Appraisal contingency: With an appraisal contingency, you can recover your earnest money if the home is appraised for less than your offer. This gives you a better negotiating position—if the seller doesn't agree to a lower price, you can get your earnest money back and walk away from the deal.
2. Major problems with the home: It may be your dream home at the surface level, but an inspection could reveal major, major problems—such as issues with the foundation, or flood damage. In that case, you can get your money back if the seller doesn't agree to a lower price.
3. The seller backs out: Obviously, if the seller changes their mind about the transaction—maybe they decide not to sell, or accept a higher offer—you get your earnest money back.
4. Your house hasn't sold: Many buyers can't afford a new home if they're still financially responsible for their old one. In this case, you can work a sale contingency into the contract, and get your earnest money back if the home doesn't sell soon enough.
5. Financing issues: Though there are some limits on financing contingencies, you can get your money back if you're unable to get a loan.
About Finest City Realty Team
We are the Finest City Realty Team! We are dedicated to exceed your Real Estate expectations by representing your best interests, either in the SALE or PURCHASE of your home or investment property. As the Finest City Realty Team, we are dynamic and outgoing. We maximize our strengths by combining our prior professional experience and skills, with our current experiences as Realtors in the San Diego area, to bring you the best representation available. Our brokerage, REALTY EXECUTIVES DILLON, has 30 years of experience in San Diego County, with three offices to serve you in Coronado, Chula Vista, and Eastlake. REALTY EXECUTIVES DILLON is the only brokerage in San Diego with in-house Real Estate, Escrow, and Lending services. This allows for precise, smooth, seamless, and cost-effective Real Estate transactions that will SAVE YOU TIME AND MONEY.
Call Katie or Sally (hablo Español) today to find out how the Finest City
Realty Team can make all of your Real Estate Dreams a Reality!